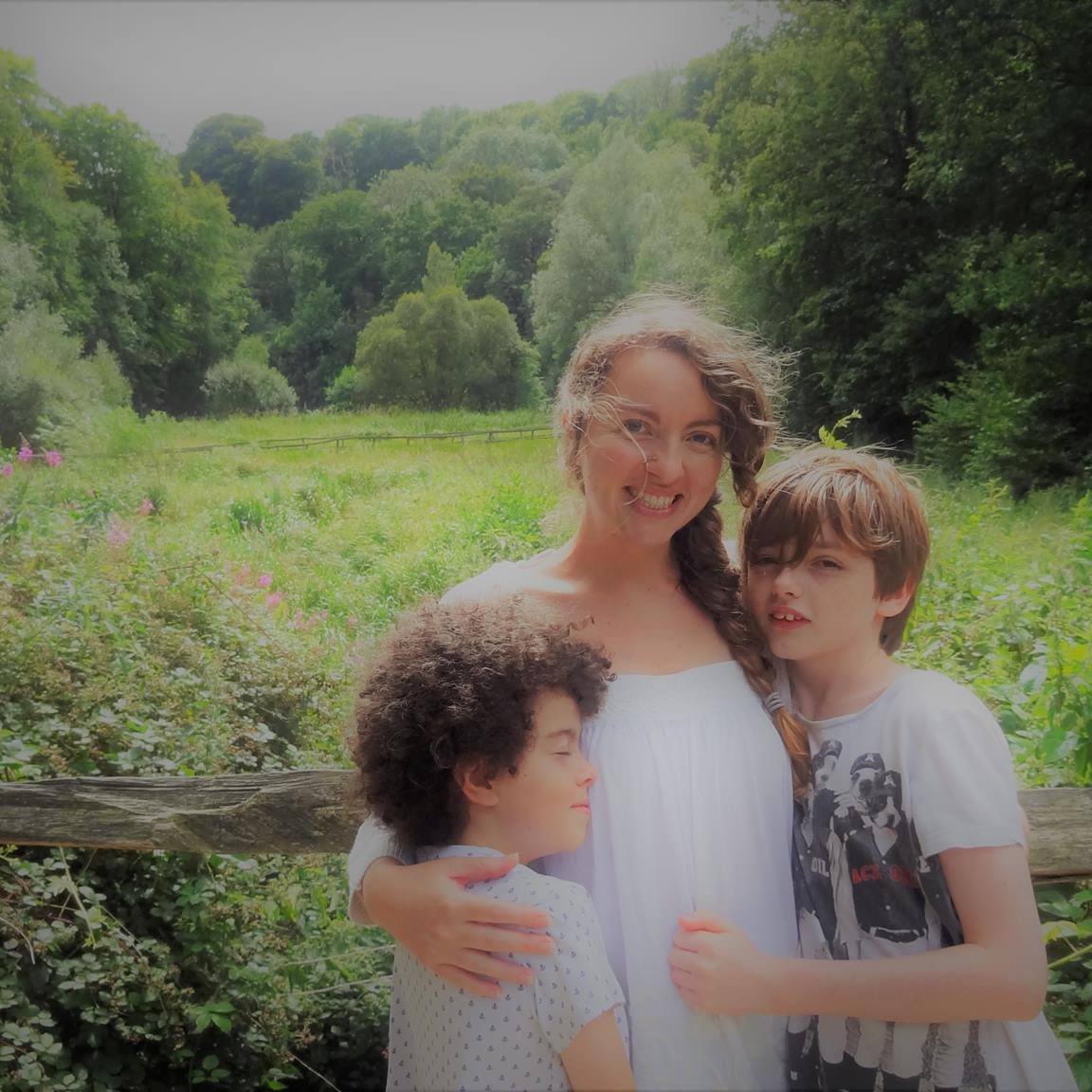 CLASS(ES) TAUGHT & A BRIEF EXPLANATION OF WHAT YOU TEACH: Sacred Pregnancy workshop together. The aim is to help mothers connect with their pregnancy journey on a deeper level and find space to get some valuable time out of their busy lives to relax, focus on their pregnancy, birth vision, and to feel nourished.
HOW LONG HAVE YOU BEEN TEACHING AND HOW DID YOU GET STARTED? Our first class will be in March. I am a doula, and sacred drum healing practitioner, I love helping mamas to connect with their pregnancies in a spiritual way, as I feel the more we connect with ourselves through meditation and learn to trust our bodies the better the experience will be.
Gemma – I am also a doula, Closing the bones practitioner, placenta remedies specialist and provide postnatal food for new mothers. Much like Eva I love helping mothers connect deeper with their births and we both felt that it would be wonderful to combine and share our passion in the way of this nourishing workshop.
WHAT/WHO INSPIRES YOU?: Eva – Ina May Gaskin was my inspiration with all my babies births and now as a doula, she is an amazing birth goddess! Meeting amazing families, seeing parents go through the journey and seeing them enjoy their journey, supporting them the best way I can inspires me. Since being a doula, many doulas in my local community inspire me too. I really feel I have found my life's calling.
Gemma – The amazing birth workers and doulas I have met in my doula journey so far. The wonderful mothers and families I meet inspire me always. The difference I witness loving care with respect makes to a birth experience always inspires me in my work. Kindness with power in any person never fails to inspire me in life.
WHAT CAN SOMEONE EXPECT FROM YOUR CLASS AND WHAT MIGHT THEY TAKE AWAY WITH THEM ?: A feeling of relaxation, connected on a deeper level. Open to ways to be with their pregnancy in a way life doesn't always allow due to it's business. Feeling nourished and content. Positive about pregnancy and birth and hopefully looking forward to their birth. Some new recipes and ideas.
WHAT DO YOU LIKE DOING WHEN YOU'RE NOT DOULAING? Eva – Looking after my four children, reading, herb lore, camping, learning new things, seeing family and friends.
Gemma – Learning new skills, reading… everything from history to herb lore to 'chick lit'!, dancing, yoga and having fun with my two sons.
WHAT'S YOUR FAVOURITE INSPIRING QUOTE?: Eva – 'Trust in your body, it was designed for birth'. Said to me by an amazing friend of my parents when I was pregnant with my first baby. This has stayed with me through all and helped massively at the time!
Gemma – When I have self doubt and fear of failure I like to remember this quote. 'I am not afraid of storms for I am learning how to sail my ship' – Dr Margaret Mead
And a great, simple positive quote I love is from Katherine Hepburn 'If you always do what interests you, then at least one person is pleased'.
Eva and Gemma's 'Sacred Pregnancy' workshop will run on:
25th March 2018
2pm – 6 pm.
NAME: Eva Bay Greenslade and Gemma Harvey
facebook – @thebirthgem
@evabay.birthingdoula