Spa, studio, yoga, community
The Unity Centre is a lovingly renovated, landmark spa and studio in the heart of Lewes. In beautiful surroundings, our friendly Unity team offers restorative floats, saunas, massage therapies, facials and other treatments, together with classes and workshops in yoga, pilates, dance and more.
The Centre is also home to the Unity Professional Training School and Unity Retreats.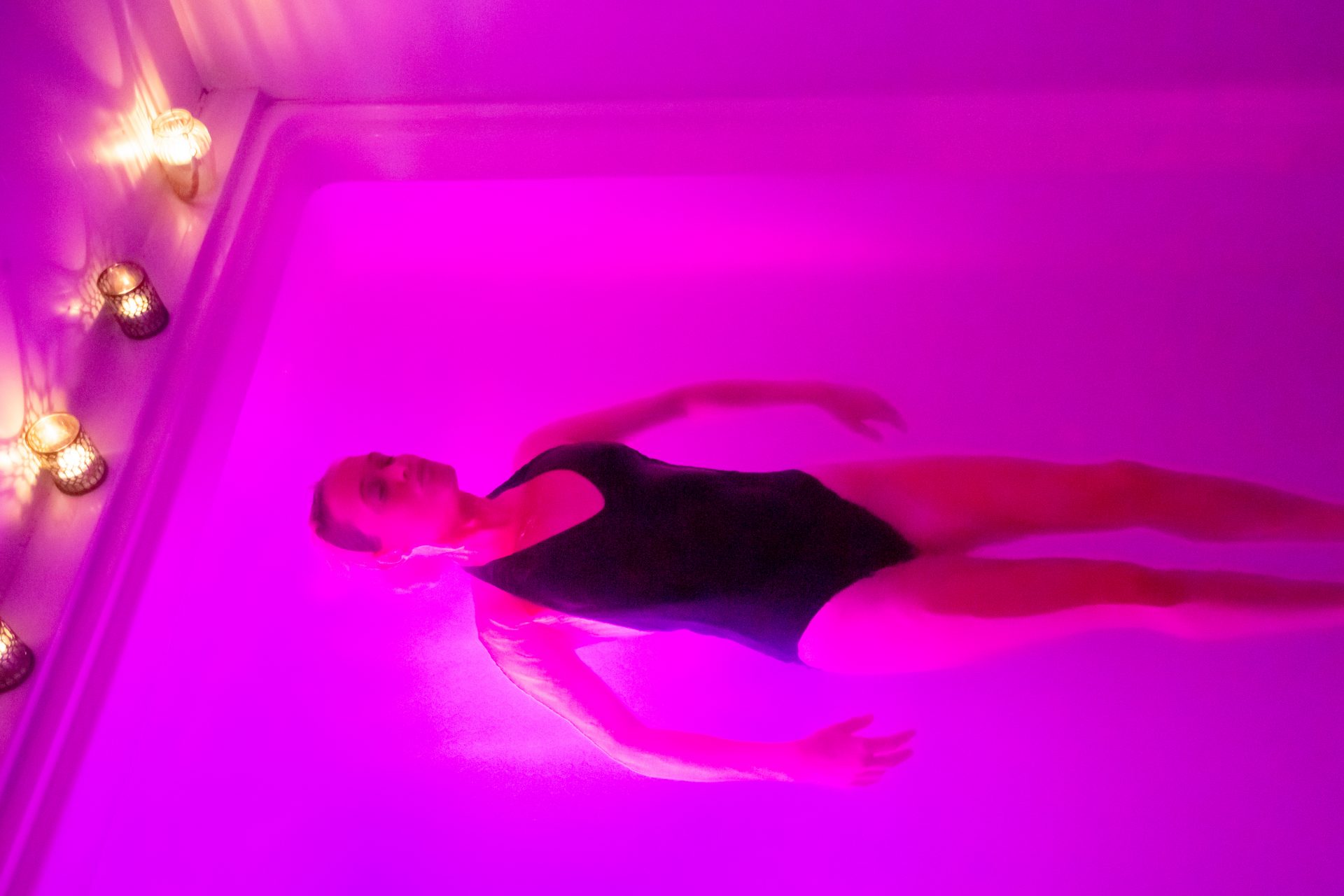 Testimonial 1 - Rich
"Unity Centre is a true home-from-home for me, offering fantastic yoga classes and treatments in beautiful surroundings. The Unity team are always attentive & friendly and the ethos of the business is outstanding. Highly recommended." – Rich
Testimonial 2 - Helen
"Wonderfully calm space in a central and accessible location." – Helen
Testimonial 3 – Sophie
"The guys at the Unity Centre went above and beyond for me and my partner yesterday. A real personalised experience – like nothing I have experienced before." – Sophie
Community
We're a not-for-profit community interest company where a percentage of our revenue enables us to help people in the community who would not otherwise be able to access what we do. We also run a number of grant- and donation-aided projects to support those in physical, emotional and financial need, with thanks to the kindness and generosity of our clients, donors, the National Lottery and a range of community grants.