Classes
Our mission is to provide safe, inspirational activities and healing spaces for the whole community,
in person and online.
Our autumn and winter classes
Classes run in the Centre (and some online), seven days a week. Unity members can book classes Unity classes for free and everyone can still book individual classes for £12. All Unity classes are the same price, whether they're an hour, 75 or 90 minutes. Savings can also be made with class cards.
Have a look at the interactive timetable below or, to see a week at a glance, view or download as a PDF.
Indoor classes are usually in our beautiful Sycamore Room. It's large, airy, high-ceilinged and well ventilated. Online classes are live-streamed on Zoom and some are also available later for a limited time as recordings.
Things are changing all the time, so why not sign up for our weekly newsletter and follow us on Facebook or Instagram.
Autumn and winter timetable
Classes for the next seven days are listed below. To see further ahead, choose a date at the top of timetable, at the calendar icon ( )
If a class is in the studio and also live streamed, it's listed separately for each. Please be sure to book the one you want: STUDIO or LIVE STREAM.
LIVE STREAM+ classes are also recorded and will be available later for download, in case you can't make the live class.
LIVE STREAM CLASSES on Zoom: just after you book, you'll receive an automatic confirmation email. Keep it safe! It contains your Zoom link and login!

Can't see the day or class you're looking for? Use the calendar at the top of the timetable to select any date and you'll see the next seven days from then.
Private sessions
We enjoy offering ONE-TO-ONEs and ONE-TO-TWOs as private sessions. They can be in the Unity Centre or, for those who prefer not, in parks or gardens or through windows. We're happy to share meditation, breathing and healing practices, yoga (various styles), martial arts, pilates and various other forms of mindful movement. The cost is £108 per session (including an initial private consultation at the first session), for up to two people. To book, and to ask about 5- and 10-session discounts, please email reception@being-in-unity.com.
Our studios
Our Centre classes are held in one of our two lovely and inspiring studios. Click either photo for details.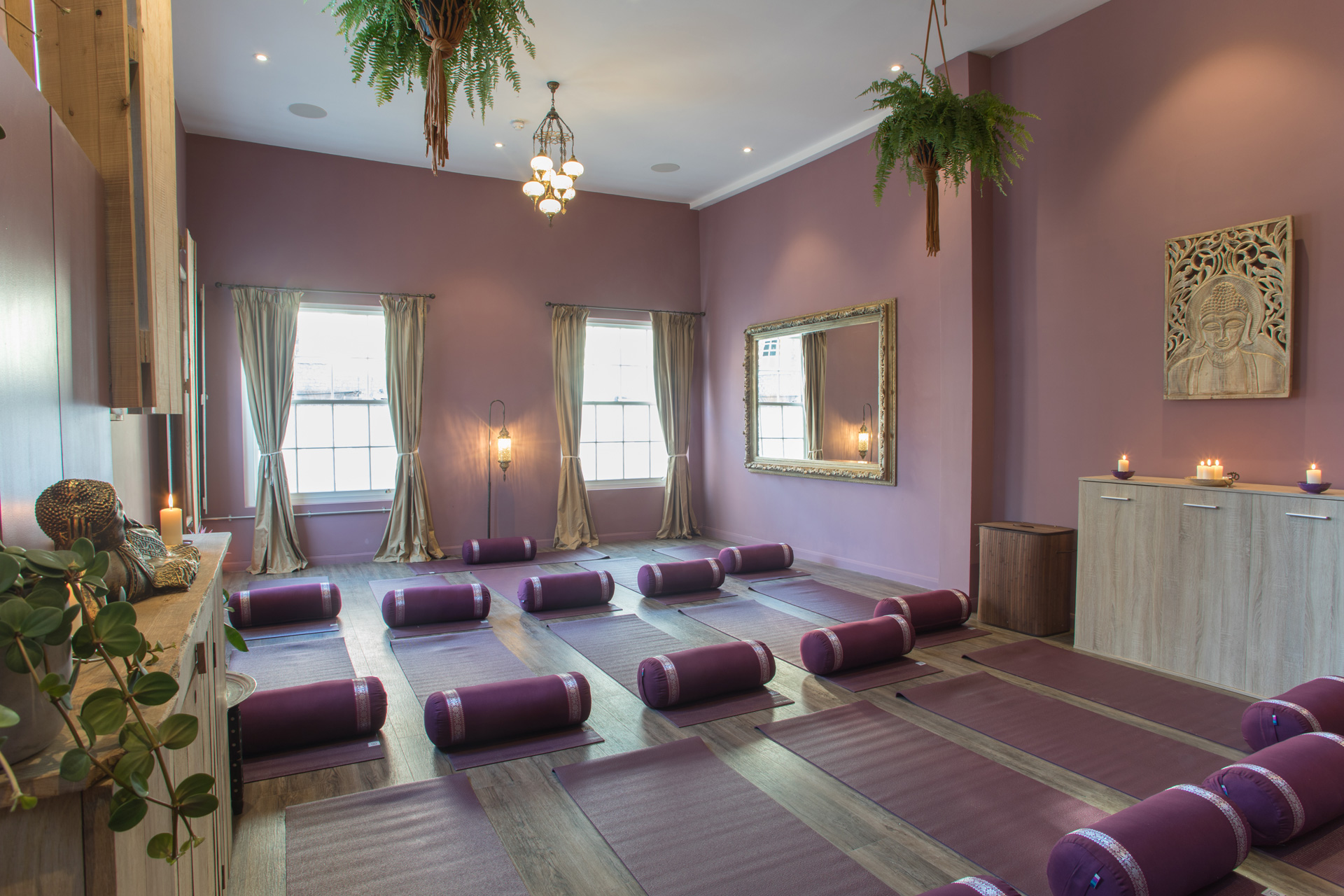 Studio 1 – The Sycamore Room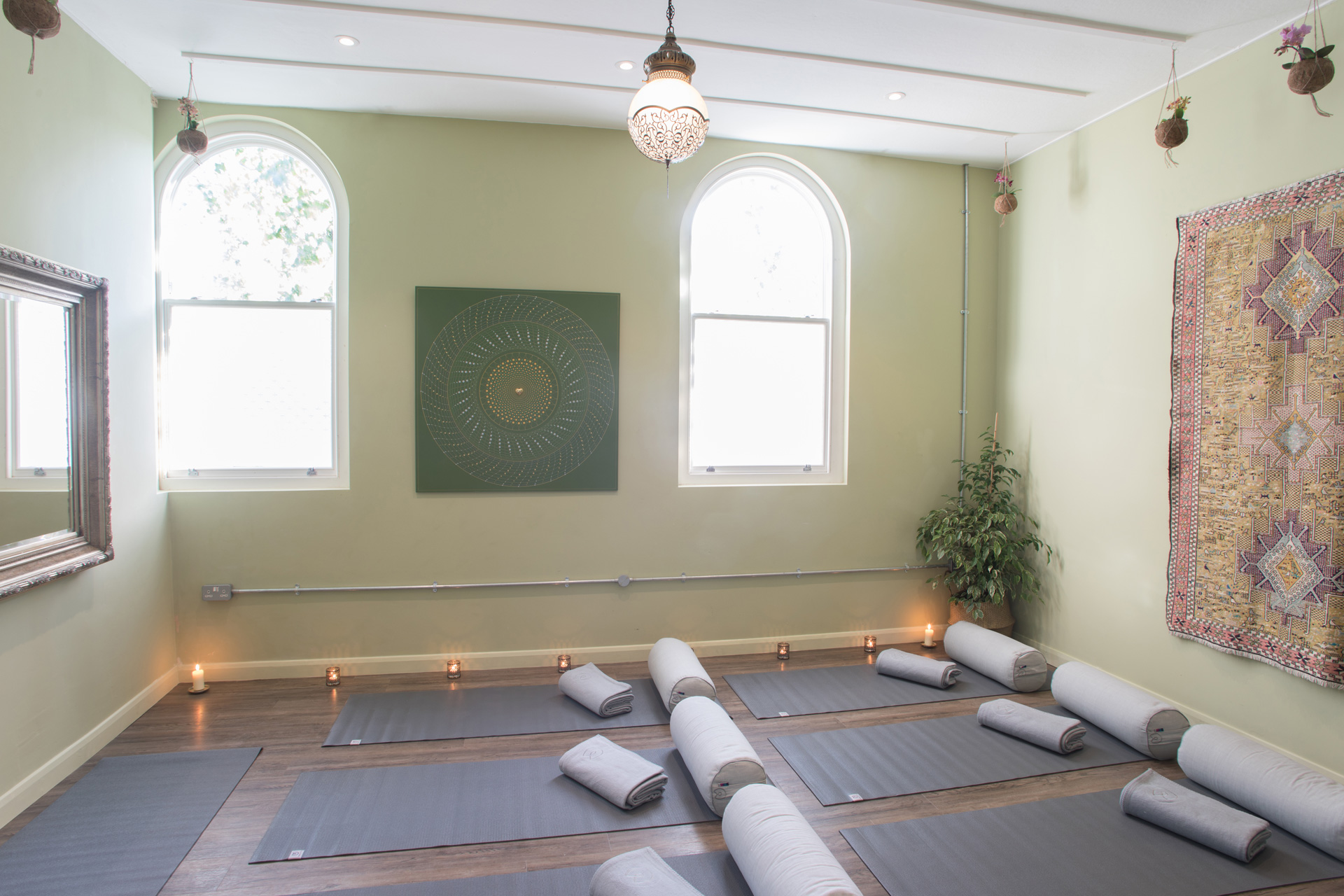 Studio 2 – The Silver Birch Room