Classes
Our mission is to provide safe, inspirational activities and healing spaces for the whole community,
in person and online.
New spring/summer timetable
Classes run in the Centre (and some online), seven days a week. We're managing to keep our single class price at £12, with bookings open to everyone, and Studio members can book any Unity class places for free. All Unity classes are the same price, whether they're an hour, 75 or 90 minutes. Savings can be made with studio memberships and class cards.
Have a look at the interactive timetable below.
Indoor classes are usually in the beautiful studio we call Sycamore. It's large, airy, high-ceilinged and well ventilated. Smaller and specialist classes are in the lovely, serene Silver Birch. Online classes are live-streamed on Zoom and some are also available later for a limited time as recordings.
Things are changing all the time, so why not sign up for our weekly newsletter and follow us on Instagram or Facebook.
This spring, we've introduced a new, simpler system to help you choose the right yoga class for your level of experience. An (A) after any level means that the class is accessible.
Beginners
B
Class suitable for beginners. It may also be suitable and enjoyable for you if you're more practiced but if you're just starting out, this class will suit you.
Practiced
P
These classes are for you if you're confident in your practice. It's worth checking the class description for details. Some classes may be marked Beginners/Practiced and will be suitable for a wide range of people.
Deep dive
DD
These classes are for practiced students who want to dive more deeply and go further into their yoga. Check the class details to see what's involved. If you're a beginner or someone exploring the early stages of their practice, it's unlikely this would suit you.
This timetable is live, showing in real-time the classes that are available over the next seven days.
To see the timetable further ahead, click the calendar icon or the date next to it.
Most classes are in one of our two lovely studios and some are livestreamed online, on Zoom. Livestream versions of classes are listed separately to studio versions (even if they're the same class), so be sure to book your place on the one you want.
For LIVE STREAM classes, you'll receive an automatic confirmation email soon after you book. Keep it safe! It contains your Zoom link and login.
Classes marked LIVE STREAM+ are also recorded and will be available later for download by those who register for livestream, in case you can't make the start time.
Can't see the day or class you're looking for? Use the calendar at the top of the timetable to select any date and you'll see the next seven days from then.
Our studios
Our Centre classes are held in one of our two lovely and inspiring studios. Click either photo for details.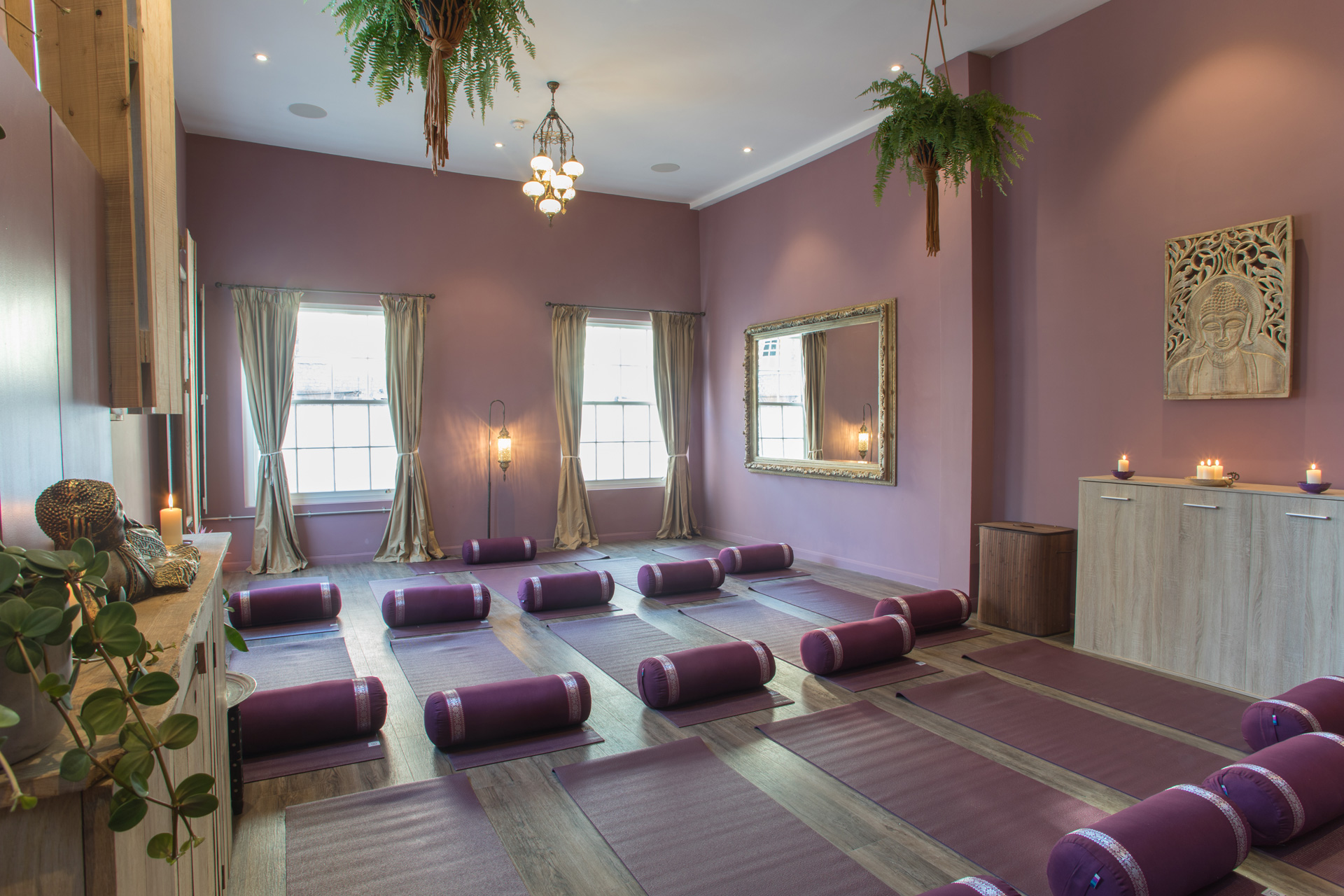 Studio 1 – The Sycamore Room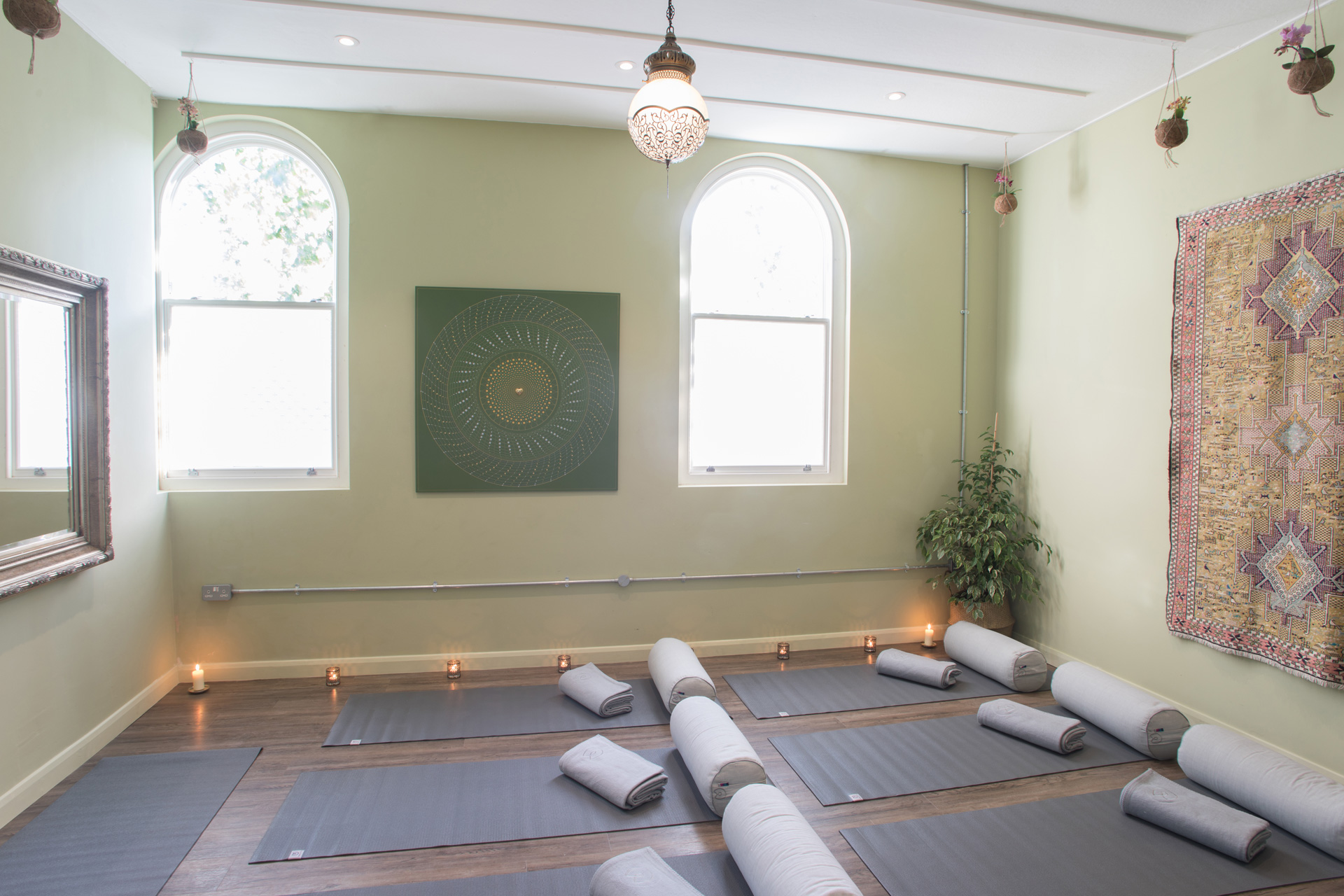 Studio 2 – The Silver Birch Room