The Unity Centre therapists
We have carefully chosen our therapists and practitioners to reflect the high standards we always treasure at Unity. Each offers an excellent service – warm, welcoming and accommodating various needs.

Choose and book
We offer massage therapies and other body treatments, together with talking therapies, six days a week. Below are Unity's therapists and practitioners, with booking calendars for each. Below them are our guest therapists (for guest therapists, please book directly).
If you prefer to select from a list of therapies and treatments, rather than select an individual therapist, visit our therapies and treatments page.
All Unity treatments are bespoke, to suit your own personal needs. They begin with a warm, welcoming foot soak, while our therapist discusses your needs with you, and end with the offer of a delicious, complementary mint tea.
We recognise that physical therapy can involve close proximity so if you prefer your therapist to wear a mask, or if you prefer to wear one, please don't hesitate to say so. 
Nb the minimum age for massages, therapies and treatments is 12. Anyone under the age of 18 must be accompanied by their legally responsible parent or guardian.
At a glance
Holistic oil massage, deep tissue massage, hot stone massage, pregnancy massage, Ayurvedic therapy, Warm Bamboo massage and Lomi Lomi
Holistic oil massage, deep tissue massage
Hypnotherapy, NLP and EFT; shamanic healing and energy reading
Holistic, Deep Tissue, Ayurvedic, Indian Head
Deep Tissue Massage, aromatherapy, Indian head massage and reiki
Aromatherapy, Deep Tissue Massage, Indian Head Massage (with Chakra Balancing), Reflexology
Shiatsu, deep tissue, holistic oil, clinical massage, sports massage, Thai massage
Holistic oil massage, clinical massage, sports massage, deep tissue massage
Craniosacral therapy
UNITY FOUNDER, MANAGING DIRECTOR, TEACHER AND PRACTITIONER
Acupuncture and tuina medical massage
Yolanda Aldridge
Holistic oil massage, deep tissue massage, hot stone massage, pregnancy massage, Ayurvedic therapy, Warm Bamboo massage and Lomi Lomi
Yolanda is originally from El Salvador. She is fully qualified in a wide range of massage treatments including level 4 in sport massage therapy, LA hot stone, warm bamboo, Lomi Lomi, Swedish, Ayurvedic, and pregnancy massage – as well as facial and facial electro therapy.
Yolanda is a very warm and experienced therapist. Her wealth of knowledge in massage comes from her home country as well as her time in Sweden, where she lived for many years. Yolanda loves working with people and has a natural insight in understanding a persons individual needs.
All her qualifications are awarded and successfully attained to the national UK standards.
Seth Allen
Holistic oil massage, deep tissue massage
Seth writes:
"I gained my level 3 diploma in Holistic and Deep Tissue massage from the Jing school in Brighton, followed by their Foundation in Advanced Clinical Massage Techniques.
"My education in anatomy and the treatment of specific pain patterns continues via remote CPD.
"I feel very lucky to have found massage, and the Jing school in particular: their fusion of Eastern and Western techniques including Amma, Accupressure, Trigger Point Therapy and Myofacial Release fascinates and resonates with me.
"I love massage because I'm always learning and it's given me a direct way to help people.
"I can provide a good full body relaxation massage when that's what you want but focusing in on your specific aches and pains is my preferred style and my reason for learning massage."
Victoria Cooper
Hypnotherapy, NLP and EFT
Victoria Cooper can help you learn to rewire and take back control of your own mind, through hypnotherapy, NLP and EFT .
She works in a holistic and intuitive way to help you reach your goals .
Shamanic healing and energy reading
Victoria Cooper has been working with shamanic mentors and teachers for over 20 years, but has also recently completed a 3 year shamanic initiation training with Jes Hughes at Second Sight Healing.
Journeying with both drum and rattle to help connect with a deep awareness of the elementals, animals messengers and ancestors.
Victoria will help to clear the pathways to healing, by looking at negative patterns, and stuck energies that are limiting growth and movement.
Bryony Frost
Holistic, Deep Tissue, Ayurvedic, Indian Head
Bryony writes:
"While training as a GB athlete, I discovered the therapeutic benefits of massage as an important component of recovery and maintenance of biomechanical health.
"As a Loughborough University Human Biology graduate, understanding the physiological benefits was my interest but as my passion grew for meditative practices, I realized the fundamental connection between mind, body and spirit and massage helped cultivate balance between all.
"My passion inspired me to gain a diploma in Holistic massage and training in Ayurvedic (Northern India), Indian Head, Chair and Trigger point therapy. I'm also a Level 3 Personal Trainer and Yoga Instructor."
Barbara Jack
Deep Tissue Massage, aromatherapy, Indian head massage and reiki
Barbara writes:
"An interest in massage and the healing arts led me, in 1998, to study massage and aromatherapy, followed shortly after by Indian head massage.
"I love the way massage works on a physical level, dealing with aching muscles, headaches and other body issues, and also, at its best, bringing the receiver right into their centre, where they often experience such deep healing, just from being in a place of acceptance within their own body.
"I'm also trained in reiki to level 3, and love working with this gorgeous, nurturing energy, which brings such beautiful healing, comfort and relaxation."
Caroline Minnis
Aromatherapy, Deep Tissue Massage, Indian Head Massage (with Chakra Balancing), Reflexology
Caroline writes:
"I qualified in Aromatherapy Massage, Indian Head Massage and Reflexology between 1997 and 2001 and have been working in a person-centred, holistic way ever since. For the past 21 years I worked at Oxon Hoath Retreat Centre in Hadlow, Kent, where there was a community emphasis on spiritual, physical and mental wellbeing and healing. My physical massage training has included pregnancy and baby massage, Swedish and Keralite foot massage.
"My natural love and extensive knowledge of Essential Oils play a key role in my body massage work, and with Indian Head Massage I like to incorporate Chakra Balancing alongside the oils."
Vicky Ramsey
Shiatsu, deep tissue, holistic oil, clinical massage, sports massage, Thai massage
Vicky writes:
"I became a massage therapist after experiencing the benefits of massage for my own chronic pain conditions.
"My training includes holistic massage (ITEC), Advanced Clinical and Sports massage (JING Institute), Thai yoga massage (Mudita School of Thai yoga massage) and Shiatsu (European School of Shiatsu). I can draw on this range of approaches to tailor treatments to particular individual's needs and preferences, from relaxation to pain relief and the treatment of injuries.
Advanced Clinical massage combines Eastern and Western techniques to help people recover from chronic pain conditions or to help with restriction of movement. Techniques used include: Myofascial release, Trigger point therapy, Soft tissue release and Acupressure. It is effective for a wide variety of conditions including neck pain, back pain, whiplash, and RSI. This treatment is done on a massage table using oil on the skin.
Thai yoga massage and Shiatsu both use a combination of compression, stretching and acupressure points along Meridian lines or Sen lines. This work is done through clothing on a futon. The treatment can be as gentle or as strong as is appropriate for your needs and can be incredibly relaxing or even energising.
What I find most rewarding about being a massage therapist is being able to help people out of pain and increase their wellbeing. I have always found massage to have a very powerful effect on me personally and deeply believe in it's ability to heal."
Glenn Richter
Holistic oil massage, clinical massage, sports massage, deep tissue massage
Glenn writes:
"As a certified massage therapist and gym coach, I assist clients achieve optimal wellness through tailored therapy specialising in a variety of massage techniques that include clinical, holistic, sports, deep tissue and facelift, to address both the physical and emotional aspects of healing.
"As a veteran, I have experienced first-hand the physical and mental traumas that can result from intense physical and emotional activity in high-stress environments. My involvement in sports and advanced physiology training has also given me a deep understanding of the toll that daily activity and social environments have on the body.
"Through my experiences I have come to appreciate the importance of finding the balance of mind and body. Using a variety of deep or gentle muscle manipulation and stretches I work with clients to find their own balance, a crucial step to obtaining relief and peace. Healing cannot occur by addressing only the physical body but by addressing the individual as a whole, including their mental and emotional well-being. My heuristic approach to massage therapy is designed to help you achieve this balance and inner connection."
Victoria Sampieri
Craniosacral therapy
Vicki is BCST – CNHC accredited and an ICrA member. She writes:
"My first experience of craniosacral therapy was over 20 years ago. I was hooked after my first treatment. It helped me sustain my health in a very busy and stressful lifestyle. From that first experience I knew I wanted to work in this field
"I qualified as a Biodynamic Craniosacral Therapist in July 2012 having trained with some of the UKs leading practitioners. It is an integral part of my life and that of my family. My husband and children are 'hooked' too!
"I have a firm faith in the body's intelligence and its ability to heal. Helping to unlock 'trauma' and promote health in the body is immensely rewarding."
Sevanti
UNITY FOUNDER, MANAGING DIRECTOR, TEACHER AND PRACTITIONER
Sevanti has taught Dance, Yoga, Massage, Bodywork, Healing and Reiki since 1998.
She teaches globally on various retreats and communities and has run her own retreats for over 20 years in various countries and annually in Turkey. She established the Unity School in 2002 and has taught her annual 'Unity Yoga Teacher Training' and 'Unity Holistic Massage' Diplomas, plus various postgraduate Diplomas including her creation of 'Unity Partner Yoga' since then in London, Kent and Sussex. She is an IYN Yoga Elder (extensive teaching hours).
She opened 'The Unity Studio' in Brighton in 2012, the home of Unity School and in 2017 Sevanti secured the former 'Turkish Baths' building in Lewes as the ultimate home for her vision. Having run Family Retreats in Turkey annually since 1998, it felt like the perfect building to become the new inclusive home of Unity.
Sevanti teaches various children's classes, including groups of children who have been adopted or in foster care. She loves to work with all ages, particularly the more vulnerable groups.
Sevanti lives in Lewes with her young daughter where they enjoy the beautiful nature of this part of the world. She continues to teach, train and travel and loves to work with the wonderful 'Unity family' team!
Sarah Rose
Acupuncture and tuina medical massage
I studied acupuncture at The London College of Traditional Acupuncture where I gained a Bachelor of Science in Acupuncture, I also studied Tuina medical massage at Westminster University. As well as completing a Facial Rejuvenation Acupuncture course with Virginia Doran at The College of Traditional Acupuncture.
I have been specialising in women's health, fertility, pregnancy and postpartum issues for 11 years. i always try and take an integrative approach to health and wellbeing, using acupuncture, tuina as well as lifestyle and dietary advice to treat the person as a whole. Acupuncture views the body like a landscape mapping and taking into account Seemingly unrelated symptoms to create an in-depth Chinese Medicine diagnosis and pattern as well your individual constitution and how those symptoms arose for you. Treating the root of the problem while also addressing the branch symptoms. Acupuncture is a wonderful tool for removing these ingrained patterns layer by layer, pain or discomfort is our body's alarm system alerting us to address an issue before it becomes a chronic problem that is ingrained.
Our guest therapists
We also have a small number of guest therapists and practitioners, carefully chosen to reflect the same standards as all our therapists.
Enquiries and bookings for guest therapists and practitioners should be made directly with each individual therapist/practitioner. Select their photos to read more about them and see their contact details.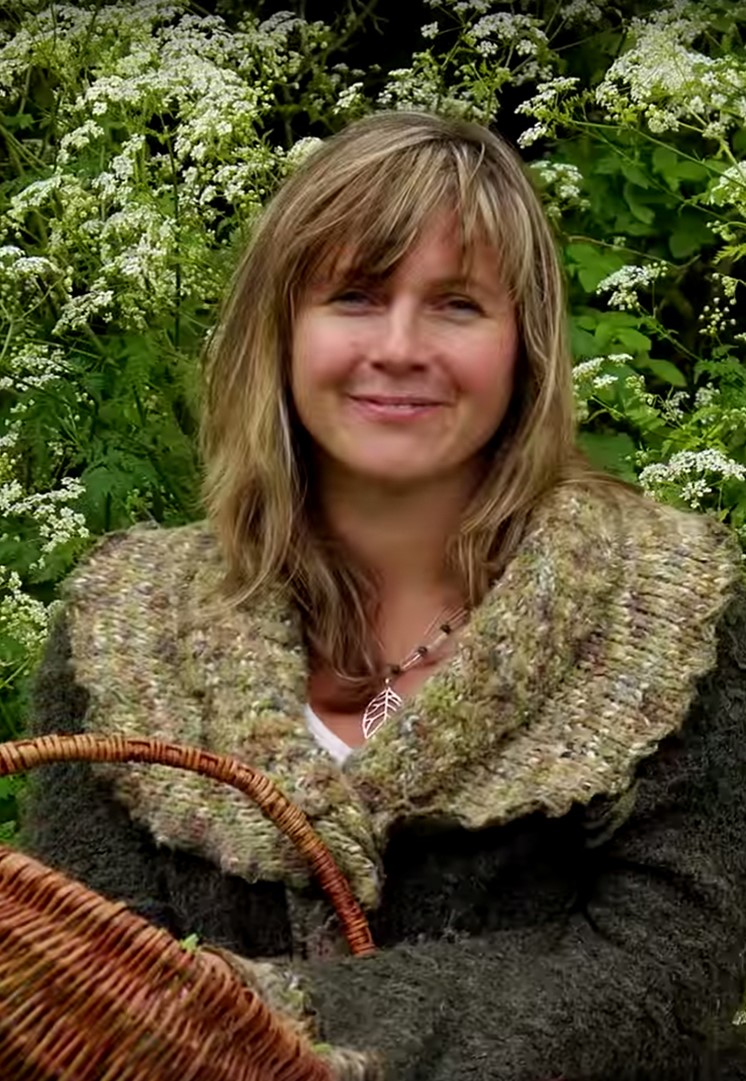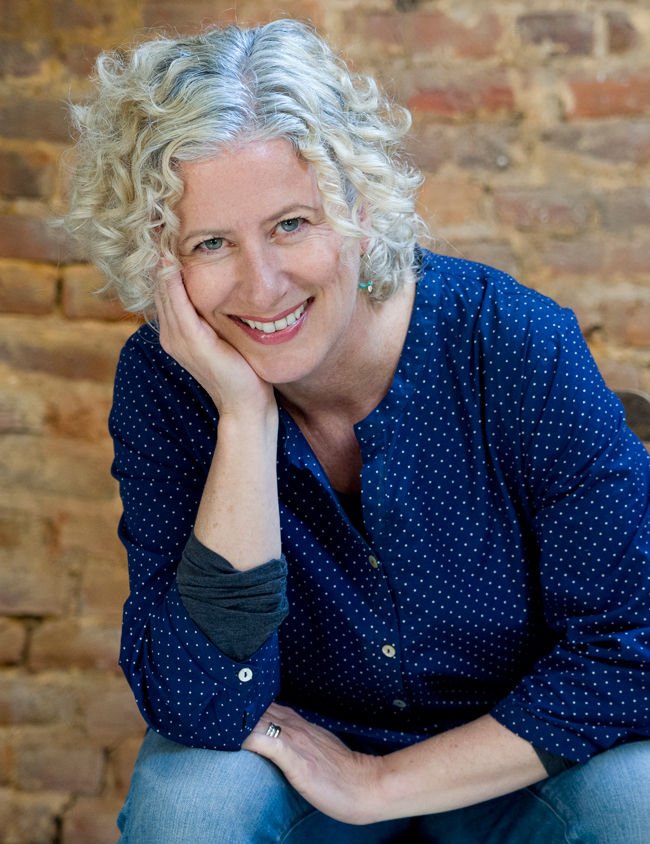 Pip de Villiers
Holistic aromatherapist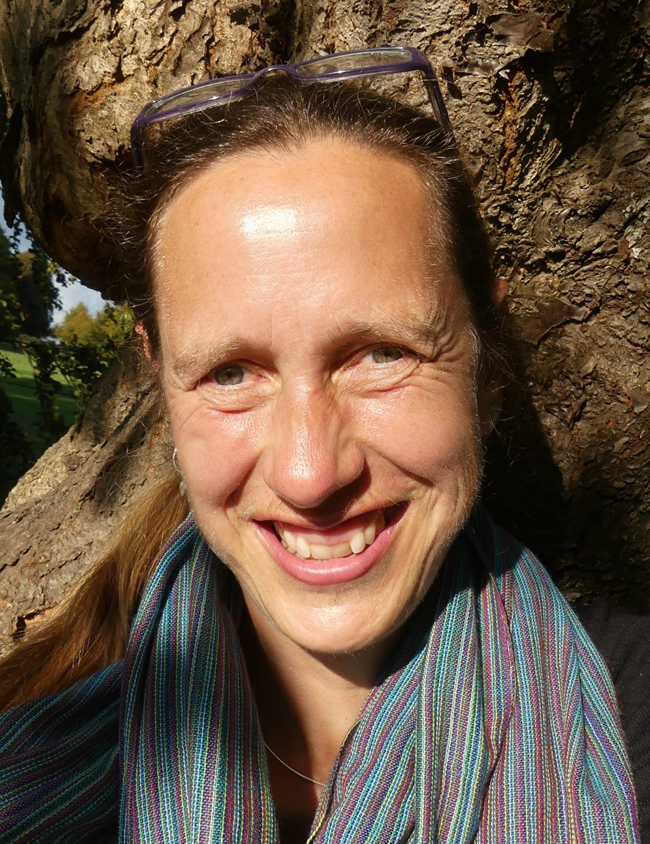 Ali Walters
Reiki practitioner
If you are interested in knowing more about practicing as a therapist at Unity, have a look at this page or get in touch to find out more.