The Unity Centre therapists
We have carefully chosen our therapists and practitioners to reflect the high standards we always treasure at Unity. Each offers an excellent service – warm, welcoming and accommodating various needs.

Choose and book
We offer massage therapies and other body treatments six days a week. Below are Unity's therapists and practitioners, with booking calendars for each, and below them our guest therapists (for guest therapists, please book directly).
If you prefer to select from a list of therapies and treatments, rather than select an individual therapist, visit our therapies and treatments page.
All Unity treatments are bespoke, to suit your own personal needs. They begin with a warm, welcoming foot soak and complementary tea while our therapist discusses your needs with you.
All our therapies and treatments are offered in a Covid-secure manner. Therapists wear both mask and visor, together, throughout the appointment and offer the option of wearing gloves to complement their frequent hand washing. The therapy environment is frequently and thoroughly cleaned.
Yolanda Aldridge
Holistic oil massage, deep tissue massage, hot stone massage, pregnancy massage, Ayurvedic therapy
Yolanda is originally from El Salvador. She is fully qualified in a wide range of massage treatments including level 4 in sport massage therapy, LA hot stone, hot bamboo, lomi-lomi, Swedish, Ayurvedic, and pregnancy massage as well as facial and facial electro therapy.
Yolanda is a very warm and experienced therapist. Her wealth of knowledge in massage comes from her home country as well as her time in Sweden, where she lived for many years. Yolanda loves working with people and has a natural insight in understanding a persons individual needs.
All her qualifications are awarded and successfully attained to the national UK standards.
Seth Allen
Holistic oil massage, deep tissue massage
Seth writes:
"I gained my level 3 diploma in Holistic and Deep Tissue massage from the Jing school in Brighton, followed by their Foundation in Advanced Clinical Massage Techniques.
"My education in anatomy and the treatment of specific pain patterns continues via remote CPD.
"I feel very lucky to have found massage, and the Jing school in particular: their fusion of Eastern and Western techniques including Amma, Accupressure, Trigger Point Therapy and Myofacial Release fascinates and resonates with me.
"I love massage because I'm always learning and it's given me a direct way to help people.
"I can provide a good full body relaxation massage when that's what you want but focusing in on your specific aches and pains is my preferred style and my reason for learning massage."
Bryony Frost
Holistic, Deep Tissue, Ayurvedic, Indian Head
Bryony writes:
"While training as a GB athlete, I discovered the therapeutic benefits of massage as an important component of recovery and maintenance of biomechanical health.
"As a Loughborough University Human Biology graduate, understanding the physiological benefits was my interest but as my passion grew for meditative practices, I realized the fundamental connection between mind, body and spirit and massage helped cultivate balance between all.
"My passion inspired me to gain a diploma in Holistic massage and training in Ayurvedic (Northern India), Indian Head, Chair and Trigger point therapy. I'm also a Level 3 Personal Trainer and Yoga Instructor."
Dervla Goldie
Reflexology
Dervla writes:
"I first became interested in reflexology while looking for alternative therapies to help my son, who has ASD and cerebral palsy, and suffers with migraines. I studied reflexology with Louise Keet and Ziggie Bergman at the London School of Reflexology. I have also studied reiki. A combination of these therapies have had a very positive effect on his wellbeing.
"I am passionate about the wonderful benefits of reflexology, a complimentary therapy which uses the application of gentle pressure to the reflexes of the feet, hands or face to free blocked energy, stimulating the body's self healing, bringing about deep relaxation and promoting a sense of well being and balance.
"It is based on zone therapy, the theory behind this is that areas or 'reflex' points of the feet, hands, and face correspond to certain areas of the body. Stimulation of these reflexes can help restore balance to the body allowing energy to flow freely, helping the body work more efficiently."
Barbara Jack
Deep Tissue Massage, aromatherapy, Indian head massage and reiki
Barbara writes:
"An interest in massage and the healing arts led me, in 1998, to study massage and aromatherapy, followed shortly after by Indian head massage.
"I love the way massage works on a physical level, dealing with aching muscles, headaches and other body issues, and also, at its best, bringing the receiver right into their centre, where they often experience such deep healing, just from being in a place of acceptance within their own body.
"I'm also trained in reiki to level 3, and love working with this gorgeous, nurturing energy, which brings such beautiful healing, comfort and relaxation."
Sevanti
Unity Founding Managing Director, Teacher & Practitioner
Sevanti has taught Dance, Yoga, Massage, Bodywork & Healing since 1998.
She teaches globally on various retreats and communities and has run her own retreats for over 20 years in various countries and annually in Turkey. She established the Unity School in 2002 and has taught her annual 'Unity Yoga Teacher Training' and 'Unity Holistic Massage' Diplomas, plus various postgraduate Diplomas including her creation of 'Unity Partner Yoga' since then in London, Kent and Sussex. She is an IYN Yoga Elder (extensive teaching hours).
She opened 'The Unity Studio' in Brighton in 2012, the home of Unity School and in 2017 Sevanti secured the former 'Turkish Baths' building in Lewes as the ultimate home for her vision. Having run Family Retreats in Turkey annually since 1998, it felt like the perfect building to become the new inclusive home of Unity.
Sevanti teaches various children's classes, including groups of children who have been adopted or in foster care. She loves to work with all ages, particularly the more vulnerable groups.
Sevanti lives in Lewes with her young daughter where they enjoy the beautiful nature of this part of the world. She continues to teach, train and travel and loves to work with the wonderful 'Unity family' team!
Janee Swan
Thai Massage
Monday 10am-2pm | Tuesday 9am-2pm | Ad hoc Saturdays 12.15-5pm
I have been practicing Thai Massage for over 15 years and have developed my own technique which opens awareness, breath and facilitates releasing held tensions to bring balance and serve my clients' highest good.
"Behind Form is energy. Energy can be transformed. With intention and attention." From the foundation of Metta – loving kindness – the sessions are a mixture of anatomical and holistic; combining a wide understanding of a persons experience to contribute to their healing process.
I am trained in Family Constellations and soon to be qualified in the 200 hour Hatha Yoga certificate, gaining a deeper understanding of body/mind/spirit.
Sarah Rose
Acupuncture and tuina medical massage
Hands on healing @ £60 first session, 2 hours subsequent sessions £45/ hour.
I studied acupuncture at The London College of Traditional Acupuncture where I gained a Bachelor of Science in Acupuncture, I also studied Tuina medical massage at Westminster University. As well as completing a Facial Rejuvenation Acupuncture course with Virginia Doran at The College of Traditional Acupuncture.
I have been specialising in women's health, fertility, pregnancy and postpartum issues for 11 years. i always try and take an integrative approach to health and wellbeing, using acupuncture, tuina as well as lifestyle and dietary advice to treat the person as a whole. Acupuncture views the body like a landscape mapping and taking into account Seemingly unrelated symptoms to create an in-depth Chinese Medicine diagnosis and pattern as well your individual constitution and how those symptoms arose for you. Treating the root of the problem while also addressing the branch symptoms. Acupuncture is a wonderful tool for removing these ingrained patterns layer by layer, pain or discomfort is our body's alarm system alerting us to address an issue before it becomes a chronic problem that is ingrained.
Our guest therapists
We also have a small number of guest therapists and practitioners, carefully chosen to reflect the same standards as all our therapists.
Enquiries and bookings for guest therapists and practitioners should be made directly with each individual therapist/practitioner. Select their photos to read more about them and see their contact details.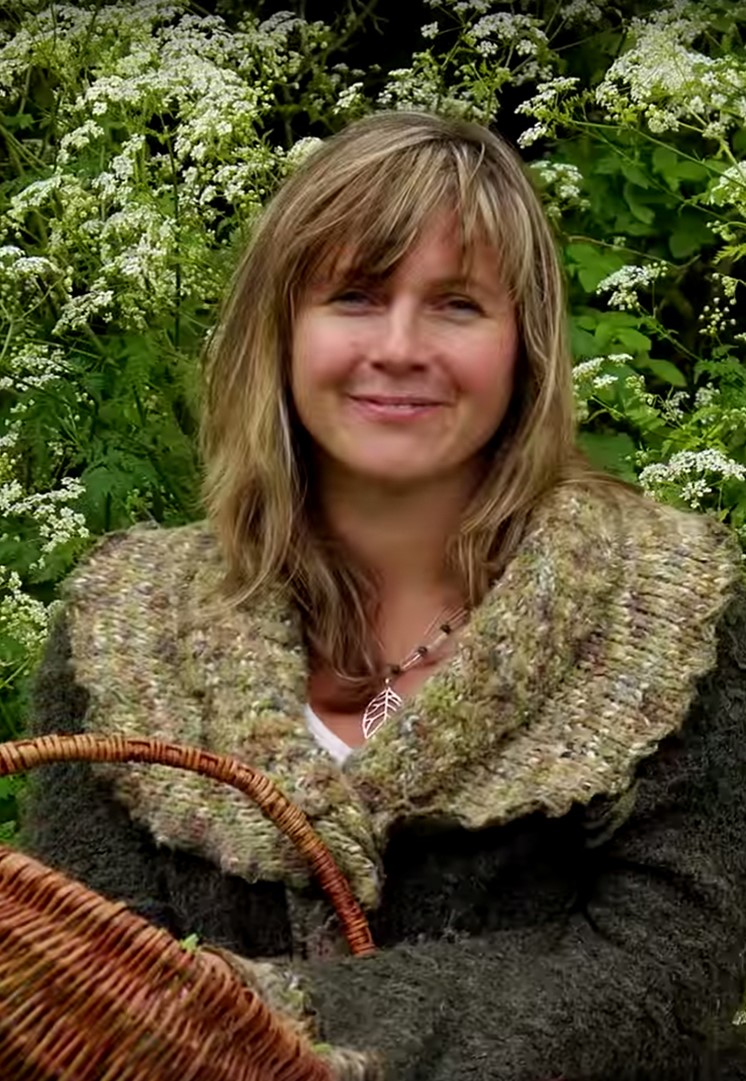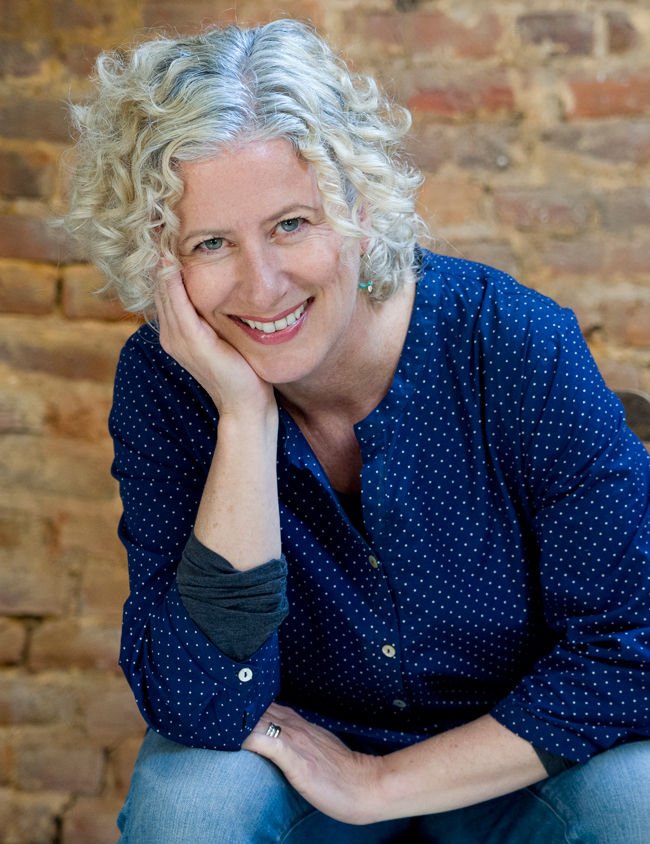 Pip de Villiers
Holistic aromatherapist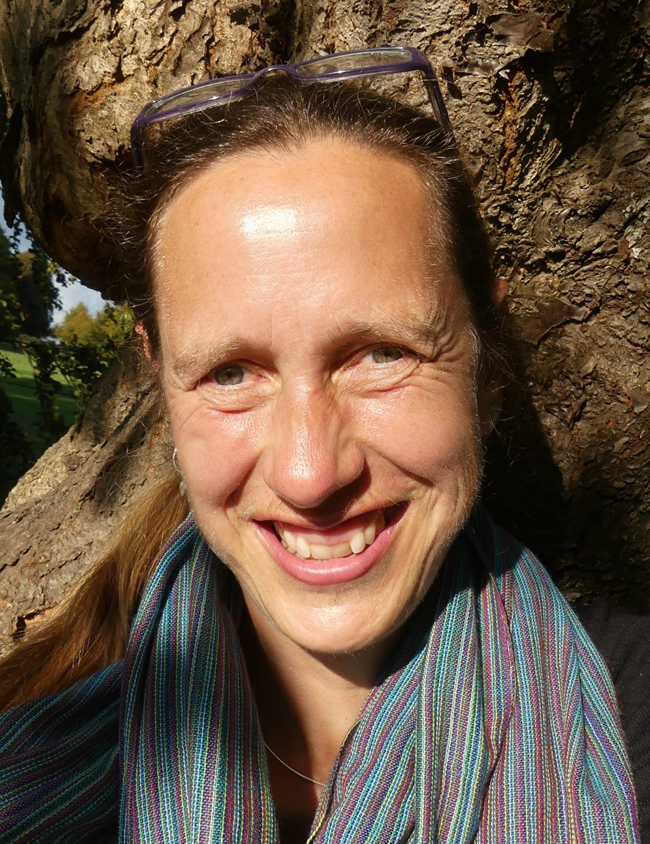 Ali Walters
Reiki practitioner
If you are interested in knowing more about practicing as a therapist at Unity, have a look at this page or get in touch to find out more.