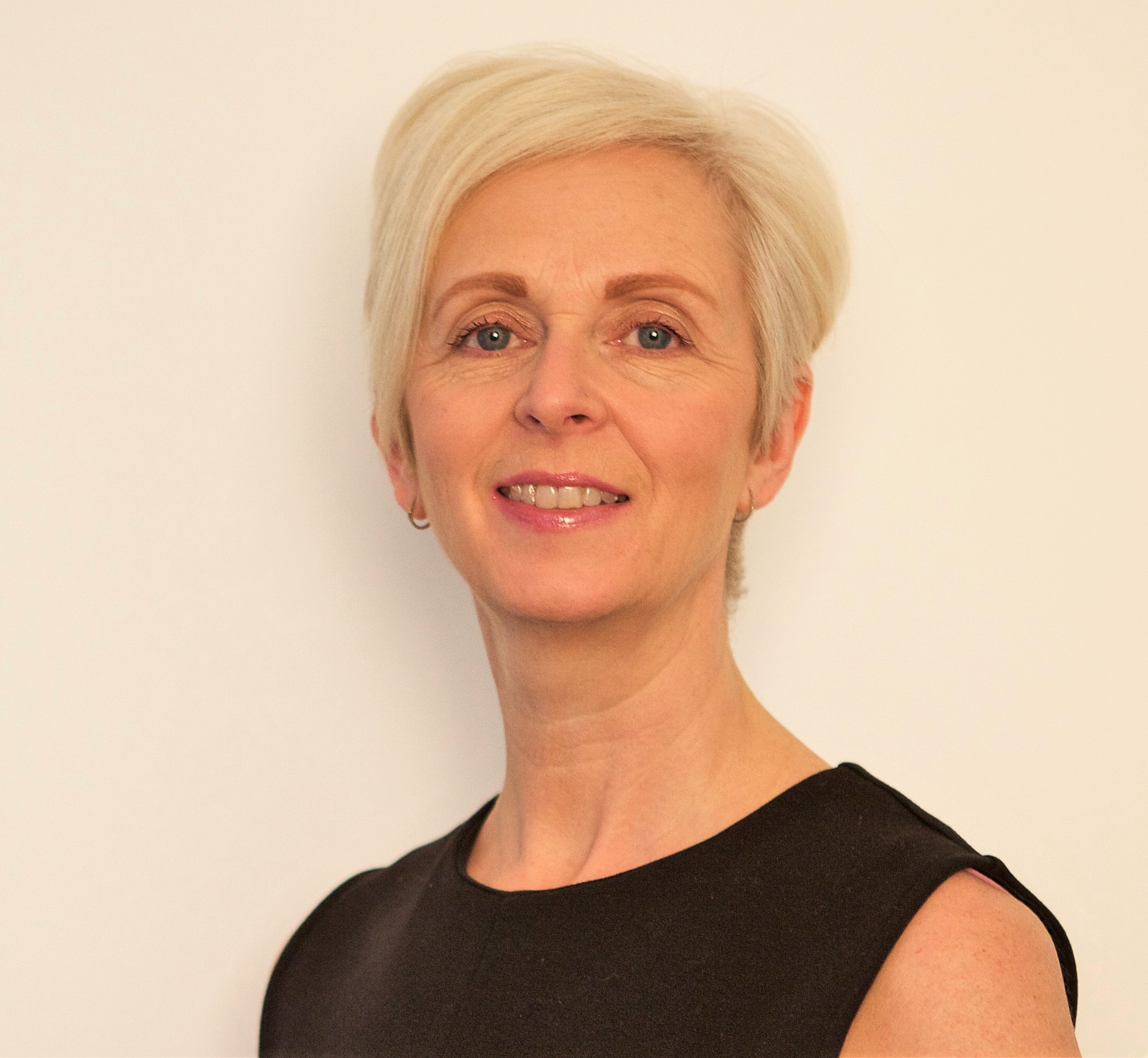 NAME: Petrina Verrall
CLASS(ES) TAUGHT & A BRIEF EXPLANATION OF WHAT YOU TEACH: Face Yoga is a combination of natural and holistic exercises for the 57 muscles in the face combined with face massage techniques, face acupressure, relaxation and wellbeing.
HOW LONG HAVE YOU BEEN TEACHING AND HOW DID YOU GET STARTED?: WHAT DO YOU PARTICULARLY LOVE ABOUT THE FORM OF YOGA THAT YOU TEACH AND HOW HAS YOUR DISCIPINE BENEFITED YOU PERSONALLY?:
I looked in the mirror. I wasn't getting any younger. The fine lines and wrinkles were showing, stress was ageing me and my skin looked tired. I was 56. My work in HR was stressful and I had a long daily commute.
I searched for something that would help. Everywhere I looked it was cosmetic surgery of some degree or expensive facial treatments. Surgery would never be an option for me and the treatments were too expensive to keep up long term. I wanted something natural and inexpensive, something that worked, something that would keep on working.
I found Face Yoga, I got passionate about it and within a few months I felt great. My skin tone had improved greatly, lines and wrinkles were diminishing, and saggy areas were tighter. I loved the new sense of wellbeing and calmness in my life. I love that you can do face yoga anywhere and it fits into your day really easily. I decided to change my life I retired and now I teach I am an advanced teacher of the Danielle Collins Face Yoga Method.
WHAT CAN SOMEONE EXPECT FROM YOUR CLASS AND WHAT MIGHT THEY TAKE AWAY WITH THEM ?: Classes will always include the 20 min upper and lower face yoga routine, and will always end with a relaxation and affirmation, varying over the weeks we will also learn various face massage and face acupressure techniques and cover other face and neck exercises dependant on peoples individual personal requirements. My aim would be that you would go away feeling the best version of yourself with an added sense of wellbeing.
WHAT DO YOU LIKE DOING WHEN YOU'RE NOT DOING YOGA? I love spending time with family and walking my dog.
WHAT'S YOUR FAVOURITE INSPIRING QUOTE?: In a world where you can be anything BE KIND
Petrina's Face Yoga classes run on mondays from 2pm to 2.45pm. They start on 9th April.