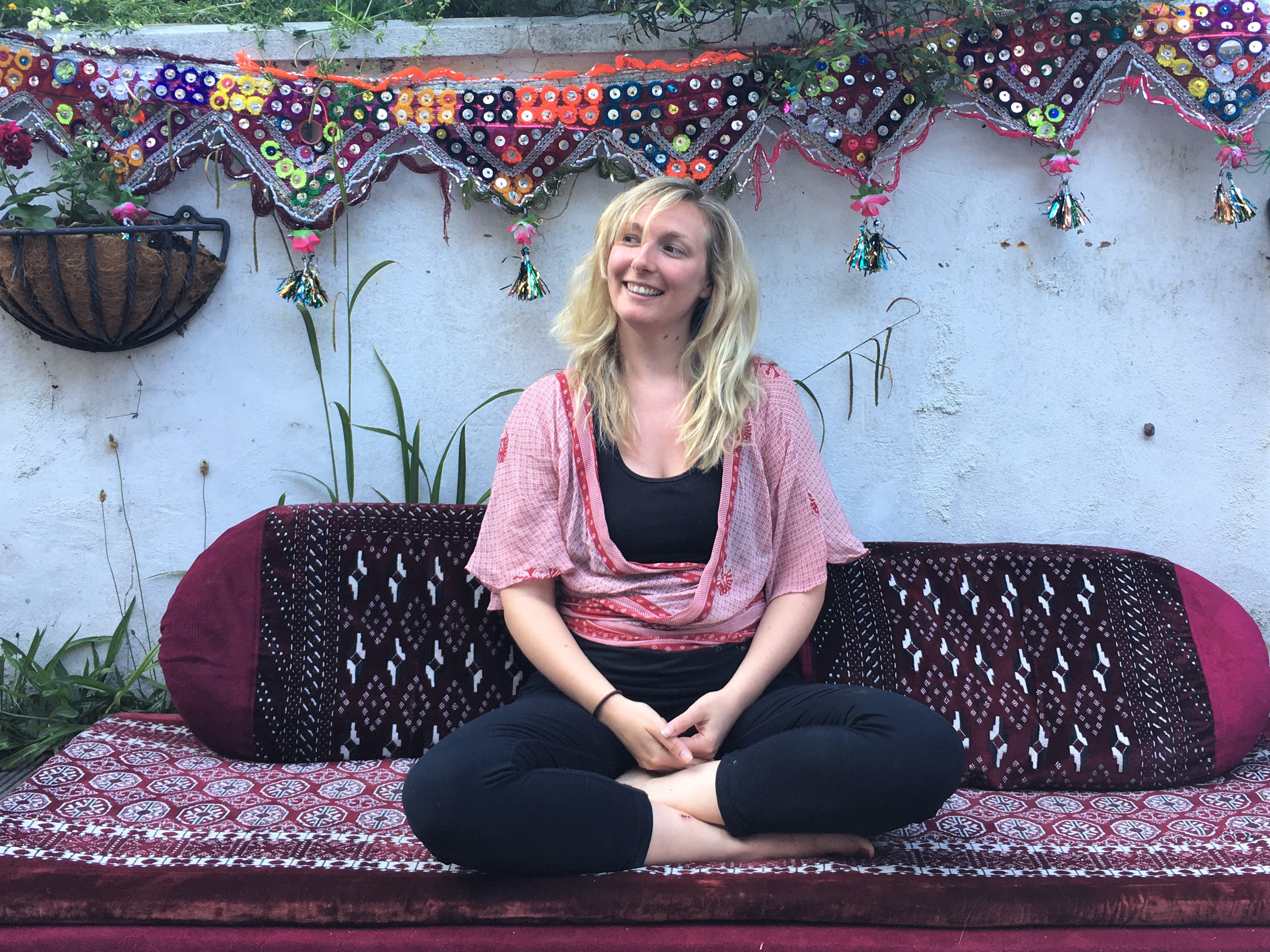 In this busy day and age how do we find time to connect with our partner? And once we've found the time, what do we do? There are no role models for conscious relating, and no guides for building intimacy.
Its all to do with giving the relationship space. Space to allow each partner to tune into themselves and each other. Space to learn. Space to get creative. Space to play. Space to breathe without the usual pressures put upon us.
We can fill our time with shared hobbies but where can we go for guidance in heartfelt connection?
It's a practise. It's a yoga. It's a discipline all of its own and without guidance we can often be lost at sea.
Relationships need nourishment to grow through the changes of life. There is far too much focus on the 'fixing' of a relationship when it goes 'wrong'. Instead I encourage celebrating the unity in a light, fun, yet sacred way, whilst learning tools to further connection, and adding something new to the relationship.
When life gets tough and relationships get challenging then intimacy is often the first thing to be affected. And what exactly is intimacy and what does it look like? We can easily relate intimacy to sex, but its such a wide topic and we're expected to just know what to do with our partners to build intimacy. In the initial spark of desire its easy to lose ourselves in the connection, but once the familiarity sets in, the habits and patterns of comfort and ease emerge, then we need to learn options for a new way of being together.
To keep us seeing our partner with fresh eyes and exploring the newness and openness of dipping our toes into unchartered territories together. Putting down the phone, the emails and the TV and really witnessing our partner in their fullest can be an extremely humbling experience.
To be witnessed. To be honoured. And to be seen. In a held, safe, and guided space ideally. Allowing both partners to relax into this newness, without either needing to lead the way. This takes the pressure off the relationship. There is always something new to discover about our partner.
Tantra allows us to connect from our highest selves – as the God and Goddess, Shiva and Shakti. Leaving behind the washing-up, the school runs and the constant to-do list gives our relationship that time in the Divine zone.
Having a space to take your relationship and be supported through the process of connection is a unique and precious experience. I personally really value the new oxygen, new air, new breath that a Couples workshop can give to a relationship.
Jem will be running a 'Conscious Connections for Couples' workshop on 18th May followed by a 4 week course: 8th, 15th, 29th June & 6th July. She is also running a Kundalini Women course on 19th – 20th May.
For more info see our Workshops page here.