Where: Yuva eco-resort, farlya village, SW Turkey (a beautiful coastal bay).
Travel: Fly to Dalaman, transfer to Yuva,
Flying to Istanbul is an option, it may be cheaper than Dalaman
Yoga style: Unity Yoga is a deep, meditative style of yoga, which is flowing, restorative and organic. The sessions are two hours allowing for the session to build up to stronger asanas, focusing on breath and internal focus and ending in a deep and sacred relaxation. There are also sessions in Unity Partner Yoga, Acupressure Massage, Yoga Nidra and often some natural dance and Sufi movement-meditation too.
Suitable for: Everyone is welcome; all ages, levels and backgrounds. Families are welcome, as are individual travellers and friends.
What's the buzz:
Families are welcome on this full-board retreat, with a kid's club available during classes, workshops and treatments so that the children can have their own fun! (Yoga or Art sessions, depending on age group). There are beautiful, quiet areas available for those travelling without children and there are also parent and child workshops to enjoy too. Sevanti has taught here in Turkey for 18 years and has a close relationship with the Turkish family/team, so each retreat is bespoke to the groups needs. The yoga spaces are wonderful; wither a large cool open sided studio up in the trees with ocean views, or the platform, which rests over the sea – perfect for the evening sessions under the sunset.
Breakfast, lunch and dinner are included, all delicious traditional Turkish cuisine, which we eat in the shady outdoor area overlooking the sea.
On Friday, there is an optional boat trip, which sails the Aegean coast, stopping for swimming, snorkeling and perhaps some rope-swing fun for some! We look out for dolphins, sometimes dance on deck as we head home as the sun sets and often end our day with a delicious meal in the pretty harbor town of Fethiye.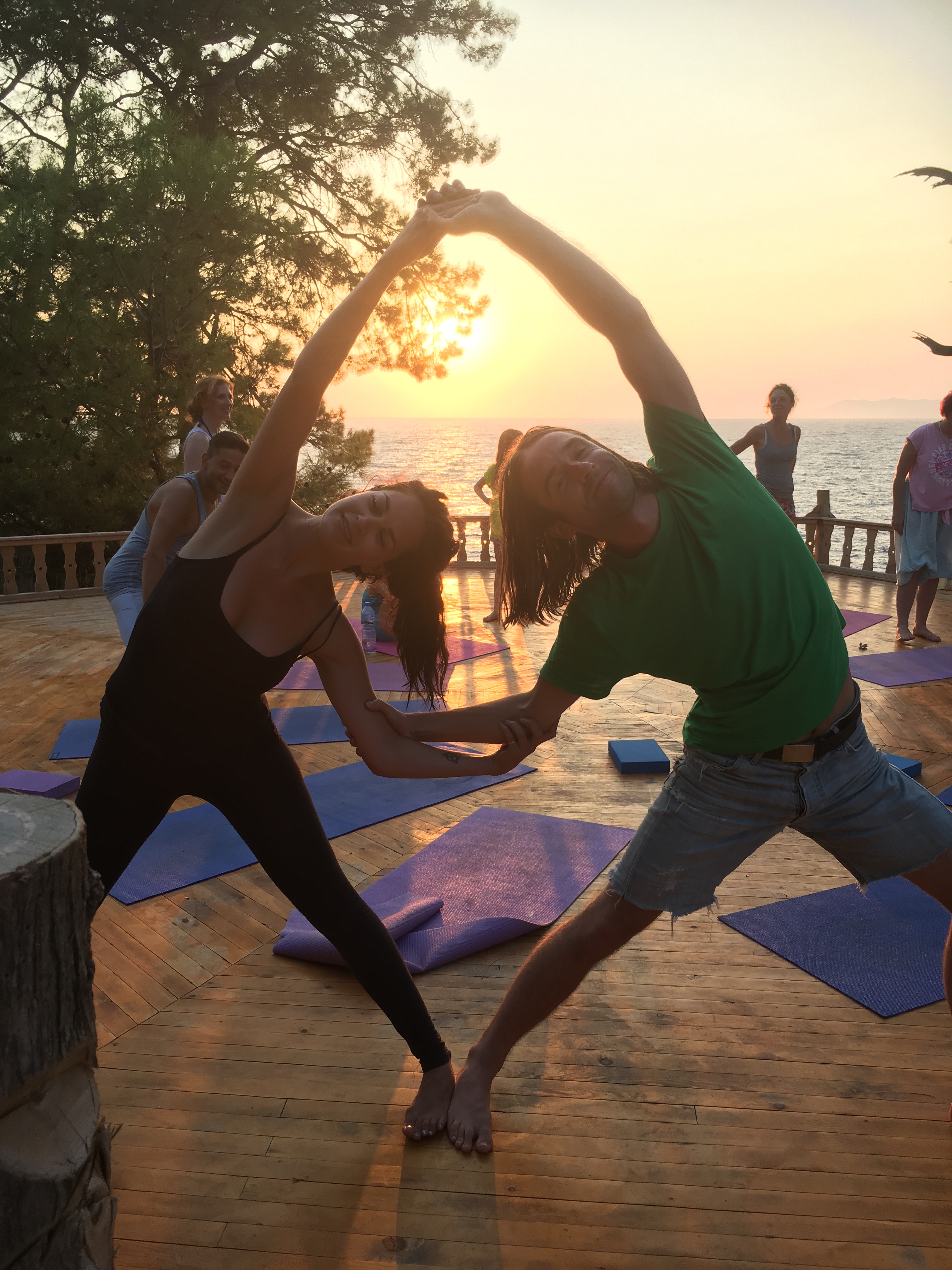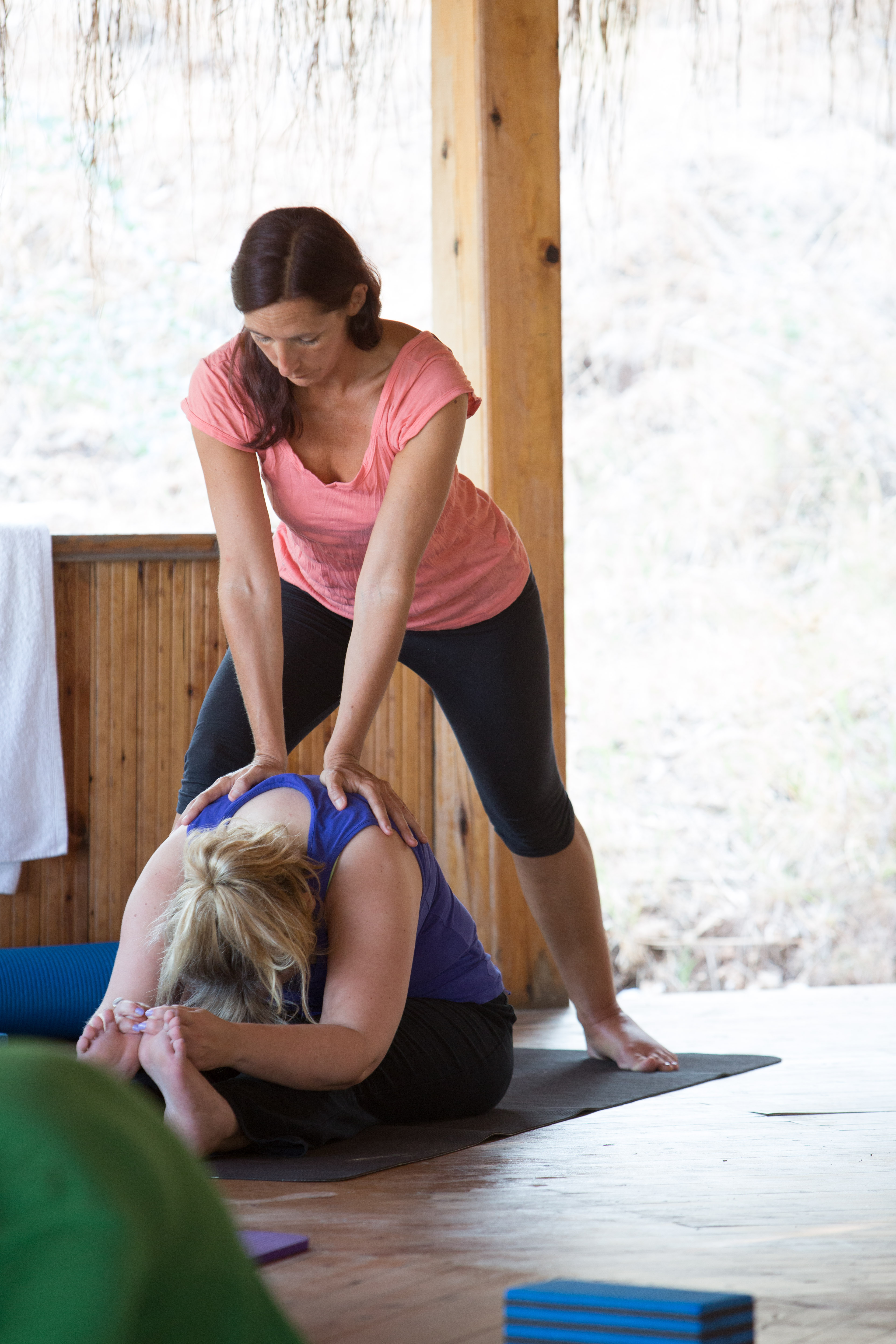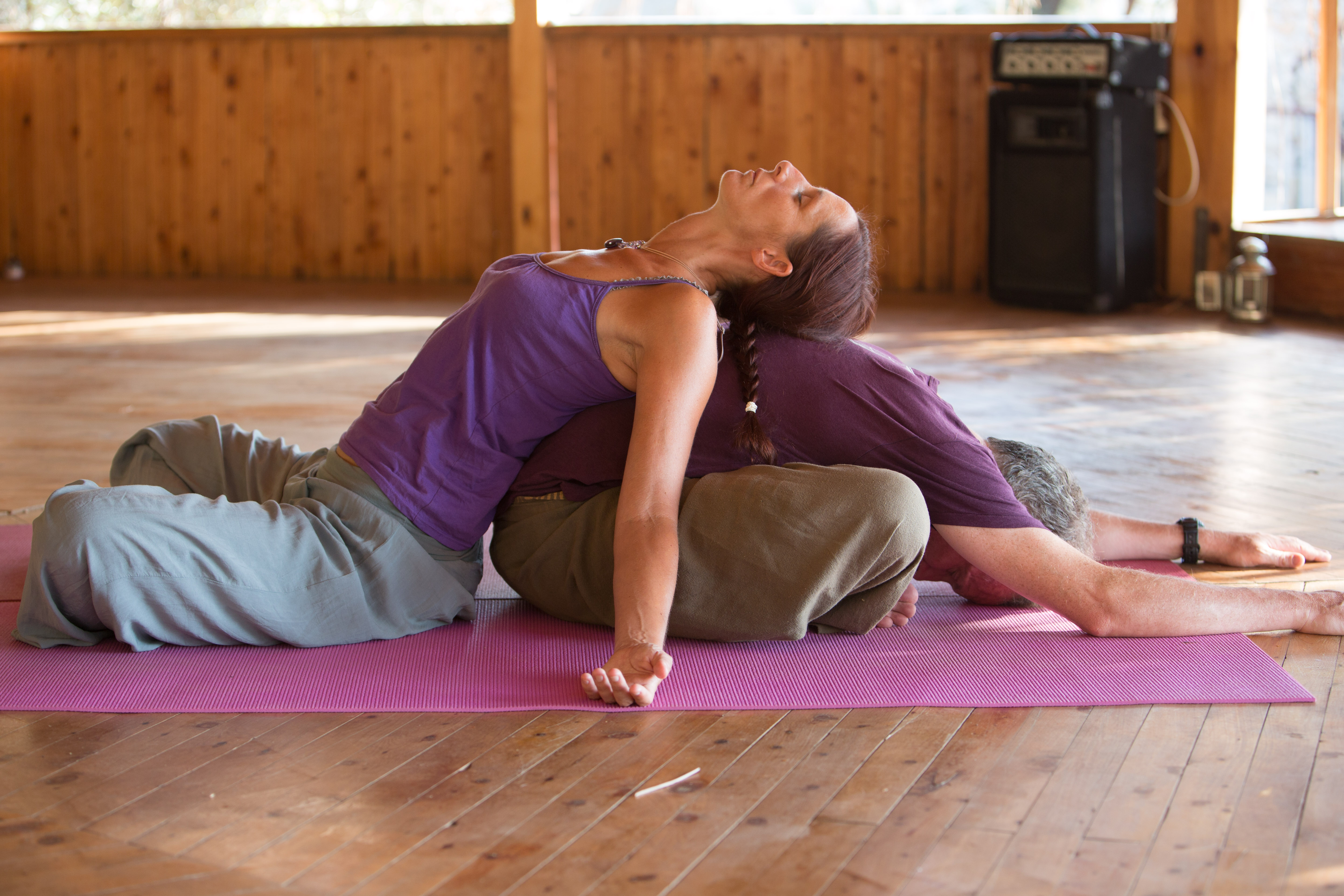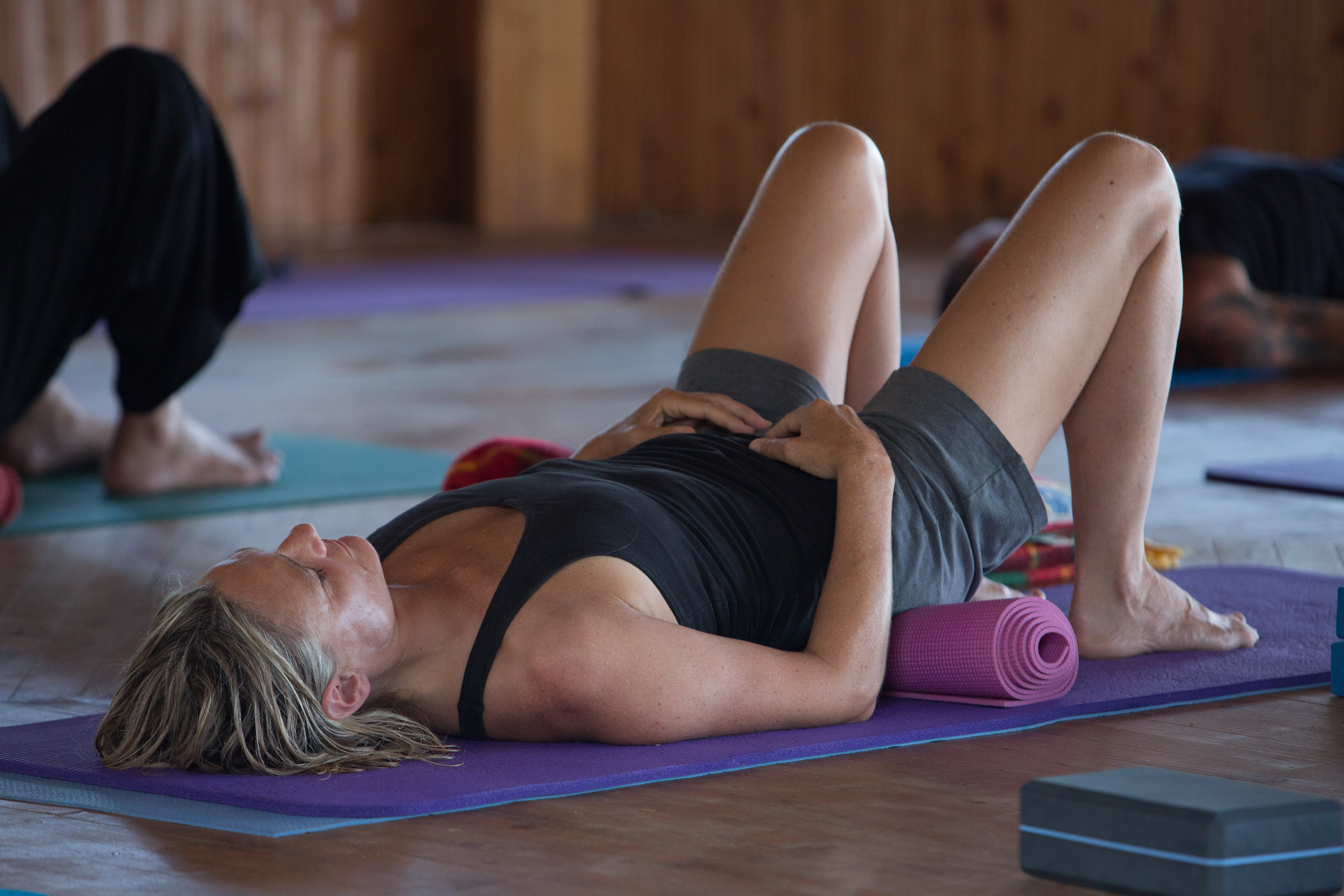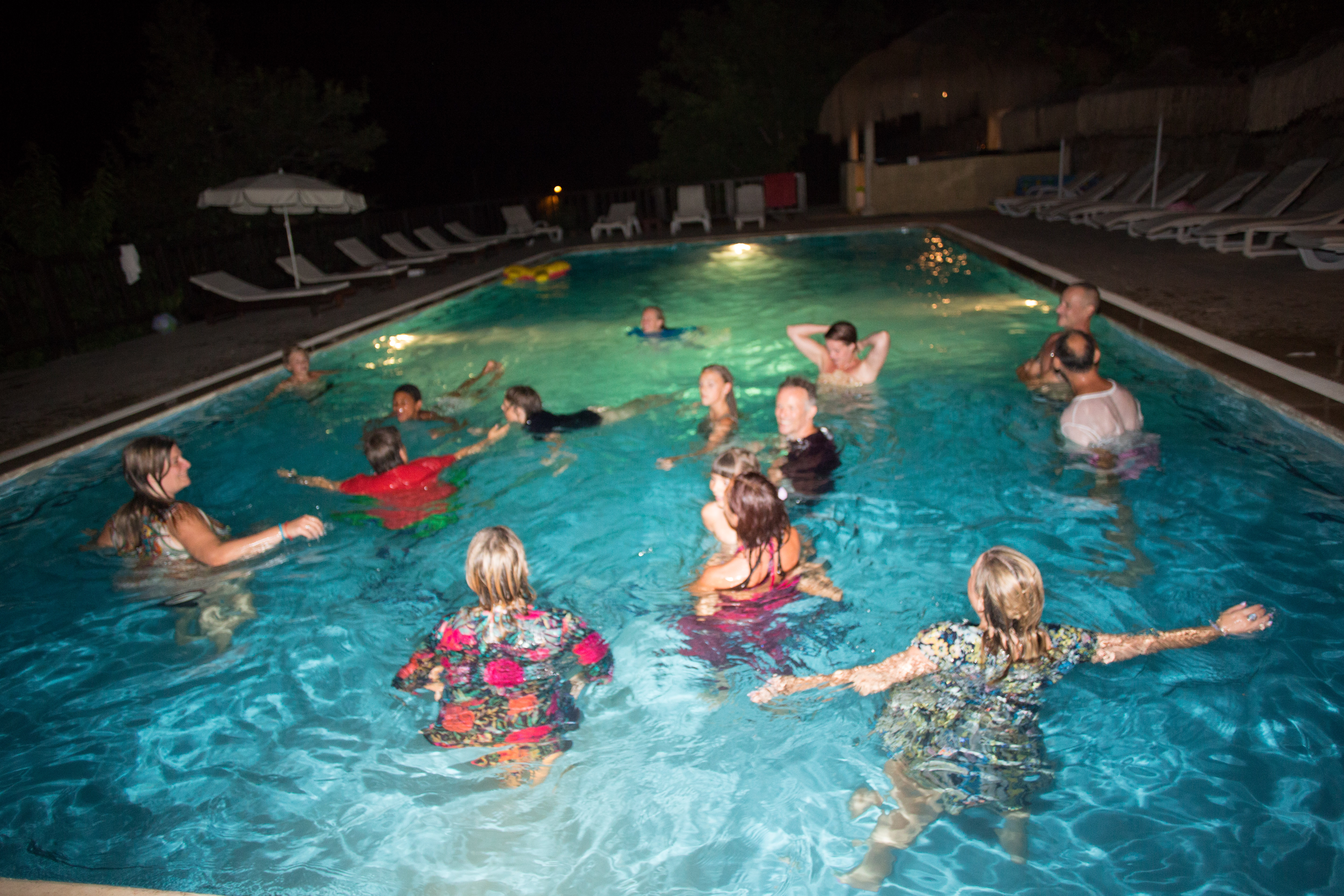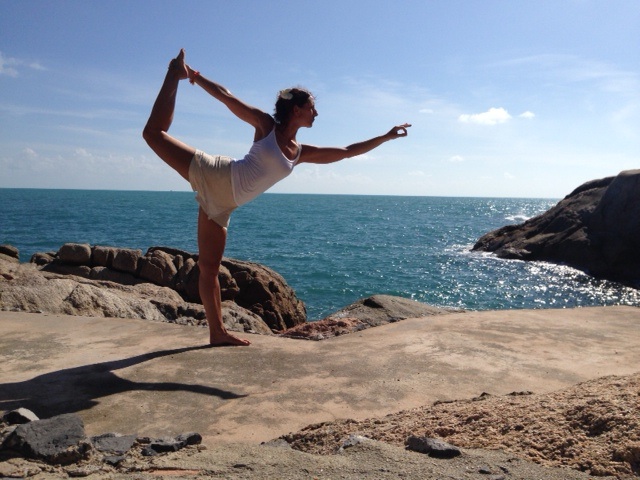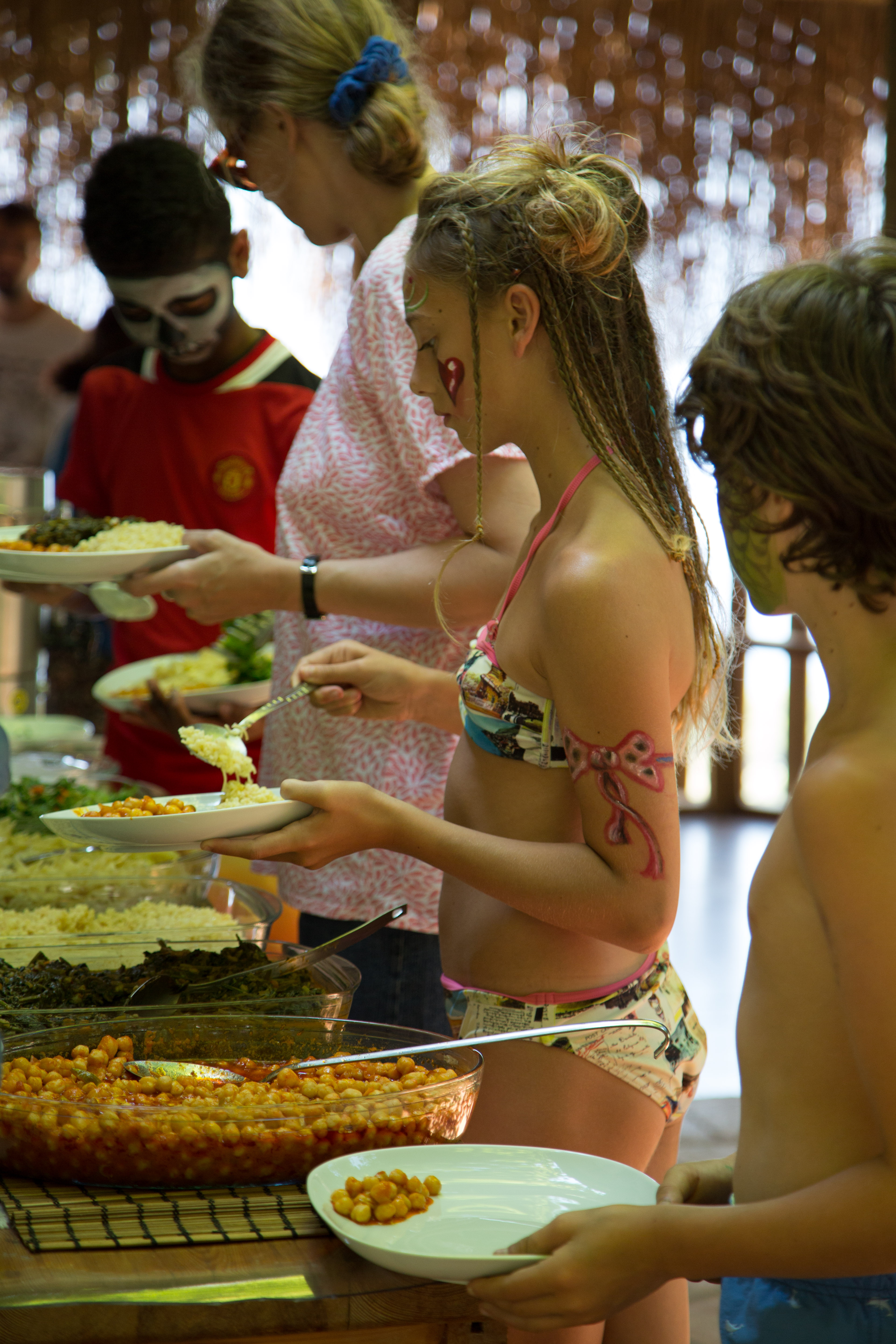 Excellent treatments contribute to the overall deep relaxation and guests are encouraged to enjoy as much time alone/together as they wish. The emphasis is on each individual feeling supported to receive whatever it is that they need that week – fun and refreshment, deep rest and rejuvenation or inspiration and clarity.
The overall ambience is very special; this particular location at the foot of these mountains is very sacred. Sevanti has been returning for 18 years for a reason…it is a very unique and special haven to relax and replenish.
We have a few spaces left! See the link for more info and how to book
https://www.being-in-unity.com/unity-yoga-retreat-faralya-turkey-2