Soul Soup Café & Kabak
With our unity reception and shop, we are proud to share our space with Soul Soup, who offer excellent value in plant based food. We also offer Turkish vegetarian choices from Kabak.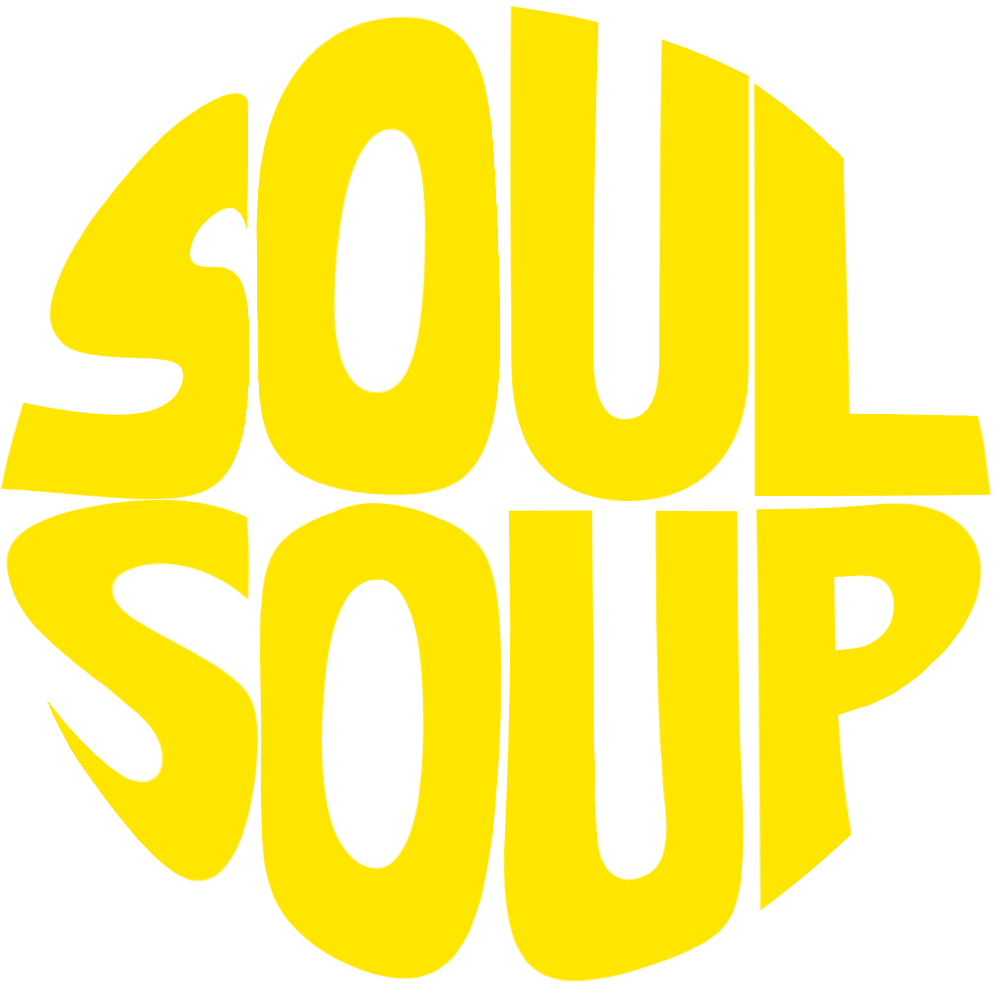 Soul Soup is a low-impact social enterprise cafe serving affordable plant-based food that's good for you and the planet.
Soul Soup was born out of a desire to fight food waste, promote low-impact living and make Veganism accessible to everyone. The menu is 100% Vegan because plant-based diets are kinder to you, animals, the planet and your wallet!
Kabak specialises in ​Turkish, Middle Eastern and North African cooking. Our food is mainly vegetarian and vegan but we also use locally and ethically sourced meat in some of our dishes.