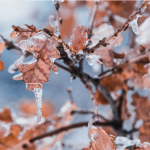 Wouldn't it be wonderful to retreat into a cave, drown out election woes and Brexit and even calm our climate anxiety just for a bit? Let's take inspiration from nature and do what bears do. Rest and renewal is what our bodies deeply crave at this time of year . . .  but as well as imitating bears here are some more top tips for keeping well this winter:
For Physical Health: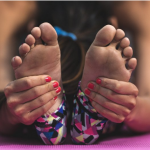 – Hydrate frequently, especially if you are going to indulge in some party season shenanigans
– Take supplements, particularly Vitamin C and Echinacea to help boost your immune system
– Sleep more, follow the rhythm of the season and sleep as much as possible when it's dark to help lower your blood pressure
– Visit a sauna or steam room as heat makes your body produce white blood cells more rapidly and it is the white cells that fight viruses and infections
For Mental Health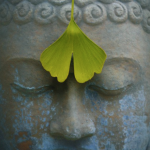 – Practice meditation and relaxation, maybe head to a Yoga Nidra or Restorative class and ignite your parasympathetic nervous system (the one that helps alleviate stress)
– Plan a vacation.   Studies show anticipation can give us a heightened feeling of wellbeing
–  Exercise – yes I know we've just told you to rest and renew but exercise is important for your mental health too so brave the cold and take a brisk walk in nature
– Play – with children, dogs … kittens!   Playing also helps to stimulate the parasympathetic nervous system
If like most of us you're time poor, even just trying to incorporate a few of these wellness tips can make a big difference to your wellbeing.
We can help you feel your best self at Unity Centre Lewes with lots of amazing offers on saunas and plenty of yoga classes to get a good dose of relaxation. And don't forget to boost your anti-inflammatories too with a delicious Turmeric Latte from Soul Soup cafe.
Whatever you're planning this winter, give yourself the best gift possible and make self care a priority.